For companies to be successful, they need to keep the communication channel with their customers working efficiently. One of the most efficient solutions for the Call Center sectors is the use of digital answering position, the new telecommunications revolution that you will see next.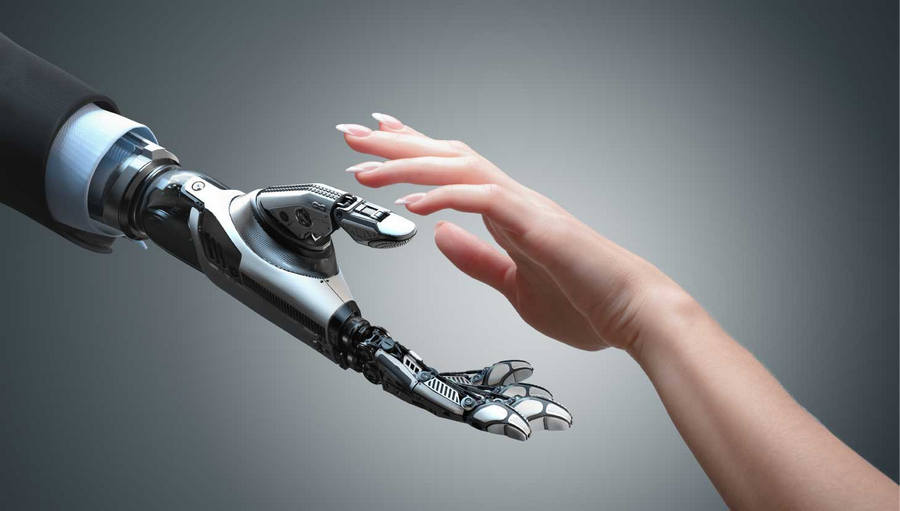 Before learning more about this subject, fill out the form below to contact Telephone Systems Services and learn about the best VoIP solutions for your company to reduce costs and increase productivity.
As you may already know, Telephone Systems Services is a TW Solutions Group company. We recently invested R$1.5 million in this new cognitive communication technology.
Companies of different sizes can use this artificial intelligence system to get in touch with their customers. Customer service sectors such as billing, ombudsman and sales are the most benefited.
This service tool was created based on a 4.0 telephony technology in partnership with leading companies such as IBM Watson and Microsoft Azure.
According to Leonardo Ferreira, CIO of TW Solutions, bringing this type of cognitive telephony is totally innovative for companies that depend on communication with their customers. One of TW's goals is to intelligently automate and modernize companies that intend to use this technology in their services.
Using the digital answering position, also called Digital PA or Virtual PA, a trade can be reduced by up to 50% of its positions.
Companies in the region of Guarulhos have already started using this type of cognitive telephony and the experience is being totally satisfactory.
How does a digital service position work?
Companies that choose to hire a service digital answering position its average customer service time is greatly reduced.
This technology works on the basis of artificial intelligence. The robot makes calls to customers in an assertive way, calling people and managing to identify if the voice that answered belongs to the person who should be contacted.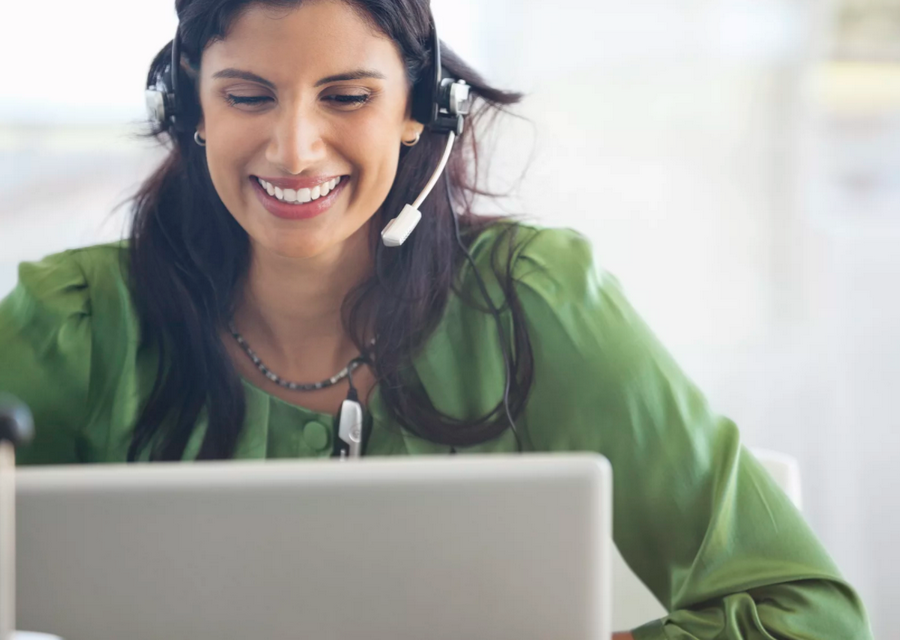 As soon as it recognizes the voice, this robot has an immediate, fast and effective interaction with the person it serves.
By using a multichannel technology, it is possible to carry out services in an integrated manner with other channels such as WhatsApp, Messenger, Telegram, Skype and SMS.
Betting on hiring artificial intelligence and being able to program it according to what you find most feasible for your company is totally beneficial for your economic growth.
What are the advantages of hiring a digital service position?
The most significant advantages of hiring a Digital PA or digital answering position occur precisely in the financial sector.
Which company does not want to have a financial reduction in their expenses? With this type of call that uses artificial intelligence to contact the customer, the costs of missed calls are significantly reduced. Time is money, so this aspect translates into more savings for your operation.
Another advantage observed is related to increased productivity, as it is possible to take advantage of every minute of the day by making calls. This type of communication makes the company's relationship with its customers much more humanized.
Final considerations
TW Solutions has over 7 years of experience in the communications market. Want to reduce your operating costs and increase your Call Center productivity with digital answering position? Contact our consultants and learn more about PA Digital / PA Virtual.
Comments
comments