Business Phone Systems
Five questions to help you decide which phone system is best for your business
Today, there are several choices in the business telephone system market; therefore, it can be tough to determine which phone system is best suited for your organization.
This article will discuss five helpful questions every business owner should ask themselves before switching to a new business phone system.
1. Is the telephone system easy to install and configure?
If you run a small to medium-sized business, you may well use an outsourced Network Manager to manage your IT needs. Every hour they are in your company must be paid. Keep this in mind when choosing a phone system that is easy to install and maintain. If you're using a complicated manufacturer-specific phone system or a software-based IP PBX on a cumbersome platform like Linux, you run the risk of having to hire a specialist installer trained for that particular phone system. Windows-based business telephone systems, for example, are so easy to install and configure that you don't need any special skills.
2. Is management easy?
Deploying a specialized telephone administrator for the day-to-day demands of the telephone system just because it is difficult to use can negatively affect the bottom line. IP PBX  telephone systems with an interface over the Internet can be operated very easily by your network administrator – even remotely!
3. Is it scalable?
Of course, you want your phone system to grow with your business, and most factory-bound systems quickly become too small, requiring significant investment in hardware to add phone lines and connectors. A software-based business phone system can easily add a large number of jacks and phone lines. You should definitely take this into account when assessing current and future telecom needs.
4. Does it have all the options I need?
Most factory-bound systems have a fixed set of options, and extending them can be very costly. If your business needs a myriad of options such as auto-attendant, voicemail, call queuing, and central messaging, take a look at a  VoIP phone system. Because VoIP business phone systems are software-based, the options are easy to program and add to the software.
5. Do I save money with this?
Ultimately, you want to improve your company's profit margins by cutting costs. With a software-based business telephone system, you can save costs because you need the expensive telephone cabling, use the Internet for telephone calls, and standard SIP equipment that is much cheaper than the usual telephones. With a VoIP telephone system, your employees can also work remotely without a fixed telephone connection, which improves their productivity and mobility. If you choose a phone system that gives you these benefits, chances are your business will see the benefits right away.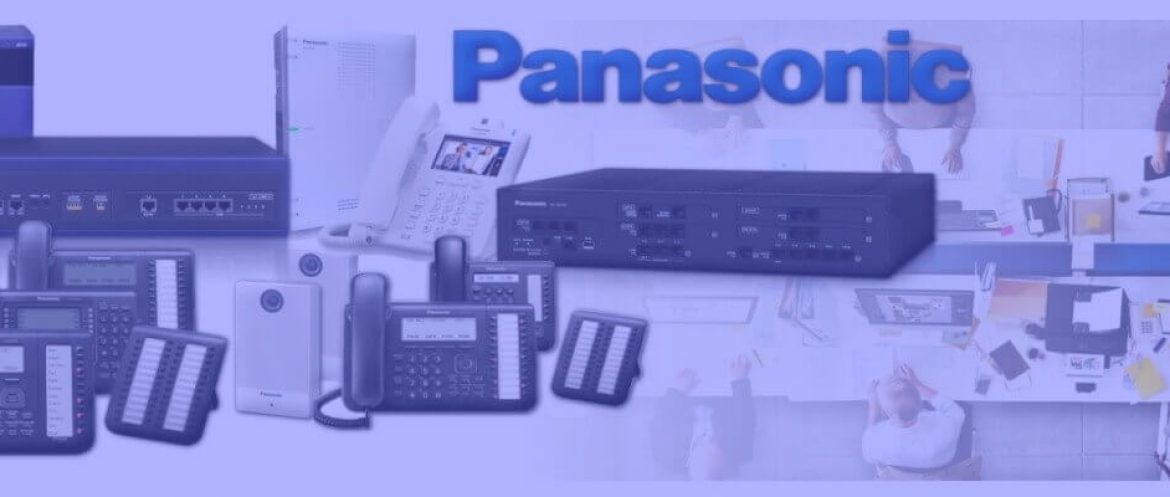 Telephone repairs and fault finding, We fix telephone systems quicker than any other company.

VoIP installation service, we install VoIP systems. Contact an experienced VoIP installer today.

VoIP Tehnetions on hand around the clock. Do you need a VoIP system fixed? We solve any VoIP system issue.

Our Phone Installation service is on hand to help install phones and phone lines. Our nationwide phone installers can help with the A-Z of the installation.

Do you need to replace an old phone system? Our phone replacement service will be perfect for you. Instant quotes!
Phone System Technician on hand 24/7. If you ever need help from a Phone System Technician, get in touch we can help!