Our life is increasingly mobile and as many already know, it is possible to make VoIP calls from your smartphone. You can use a multitude of software and services, both free and paid, and you can also use a softphone that connects you to your company's IP-PBX.
In this article we will describe some softphones, most of which are available for Android and IOS platform, check below.
Before learning more about this subject, fill out the form below to get in touch with Telephone Systems Services and learn about the best VoIP solutions for your company to reduce costs and increase productivity.
3CXPhone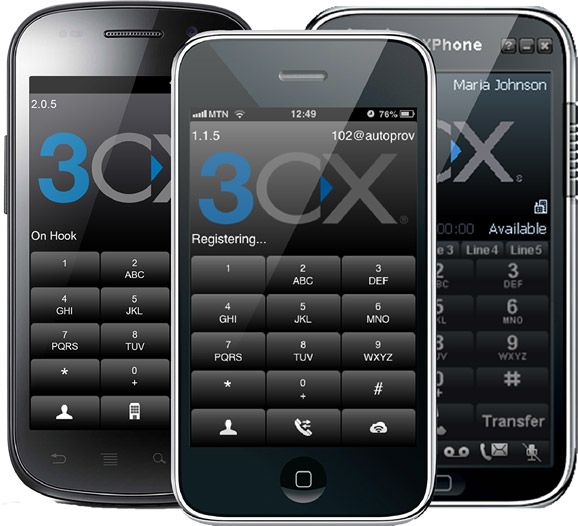 Free application to use SIP telephony and make VoIP calls, IP-PBX and VoIP termination.
Main features:
Available for Windows, Android and Iphone.
On Windows you can choose between several different interfaces.
Self-provisioning setup.
Support for multiple VoIP accounts.
Call transfer and call recording.
Personalized presentation of logs and messages of the calls.
Support G.711, GSM and Speex codecs.
Easy installation and management.
Headset support via USB and JABRA (Wireless) in Windows.
Value: Free
Link: http://www.3cx.com/VOIP/voip-phone.htm
SipDroid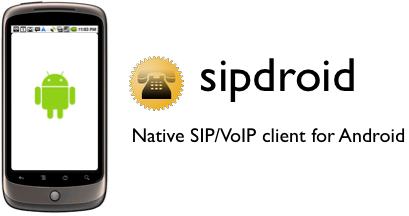 SipDroid was, according to some information, the first free VoIP application for the Android platform. With this application, the user can easily configure a VoIP service (eg IVOZ or his own PAPX-IP) and make calls from his smartphone at very low costs.

SiPDroid has evolved a lot and in version 2.2 3 excellent news were made available:
Support for Gingerbread (Android 2.3).
SMS video support.
Possibility to create accounts in the PBXes service.
Value: Free.
Link: http://sipdroid.org/
CSIPS simple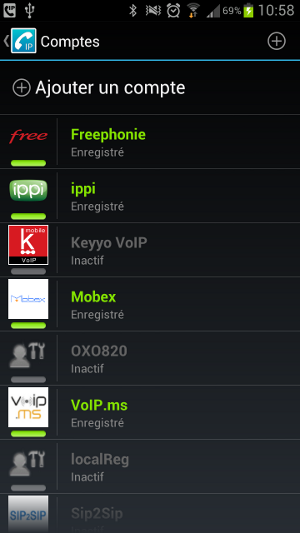 CSipSimple is an Android open source project, which allows you to use it natively on your Android devices.
The use of this native library will guarantee a better speed, with better connection quality and less battery drain equivalent to projects carried out in pure Java.
Its settings are basic and only work on the Android platform.
Its main features:
Connections using SIP protocol and text messages.
Codecs : pcmu/a (known as G.711u/a), speex, G.722, GSM, iSAC, SILK, G.729, AMR (device dependent) and with some extra plugins installed: OPUS, G.726, G.722.1 and codec2.
Echo cancellation (with multiple backends : webRTC, speex, simple).
Speakerphone and headset option.
Conference and call transfer.
Secure encrypted bindings with TLS transport protocol for SIP and SRTP or ZRTP protocols for media.
Value: Free
Link: http://code.google.com/p/csipsimple/
Softphone acrobits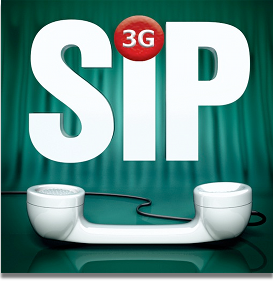 Acrobits Softphone is intuitive to use and highly configurable. With pre-configured provider settings, many users will have their SIP account pre-configured and can make calls in less than a minute. But Softphone Acrobits is also highly configurable for more advanced VoIP users.
Main features:
Support for secure SIP with signaling over TLS (Encryption Protocol).
HD audio via G.722 codec.
Support for multiple VoIP accounts.
SIP PROXY support.
Details of call history
Value: BRL 13.62.
Link: http://www.acrobits.cz/
Bria Android and Iphone – VoIP Softphone
Bria Softphone SIP with voice, video, SMS messages.
Bria is an award-winning SIP-based softphone – developed by CounterPath Corporation, the market leader in VoIP software products.
Main features:
Available for Windows, Linux, Mac OS, Android and Iphone.
Support for multiple VoIP accounts. With the capacity of up to 12 different accounts and terminations.
Support multiple calls, merge and split calls and also support call transfer (answered and unattended)
Included support for various audio codecs G.711 a/u, G.722 (HD), iLBC, GSM, Speex and SILK
Automatic codec selection to ensure the best audio quality
Personalized presentation of logs and messages of the calls.
Easy installation and management.
Value: On Android and Iphone R$ 16.83
Link: http://www.counterpath.com/bria.html
Comments
comments