This is the second article that will teach you in detail how to set up your own Callcenter.
Read too:
How to set up a Callcenter – part 1
Before learning more about this subject, fill out the form below to contact Telephone Systems Services and find out about the best VoIP solutions for your company to reduce costs and increase productivity.
3. How to set up a Callcenter: Connectivity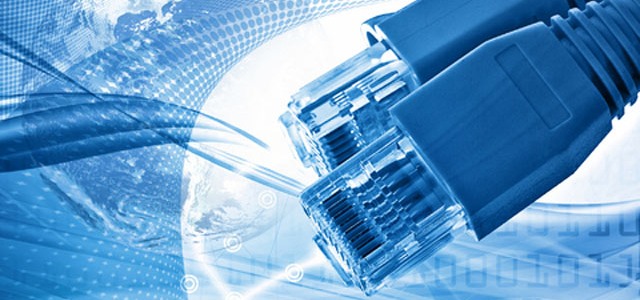 Now you will need to configure the most important aspect of your callcenter, which is your connectivity to the outside world.
It's critical that you have good connectivity, because if your phone lines or servers stop working, your Callcenter operations will be parked, leaving staff idle and causing problems to multiply.
3.1. How to set up a Callcenter: Setting up phone lines
To configure your phone lines, you can use the VoIP technology. We'll learn more about her below.
VoIP (Voice over Internet Protocol)
With VoIP technology, the analog voice call is converted into digital signals and routed to its destination via the Internet.
use the VoIP technology through Telephone Systems Services solutions is the best option to start your Callcenter operations, since we offer a great cost benefit for your business.
Other options are ISDN PRI, DID and PRI DOD lines, but the Most Callcenter Companies Use VoIP Technology.
3.2. How to Build a Callcenter: Hardware Requirements
Key hardware requirements include:
4. How to set up a Callcenter: People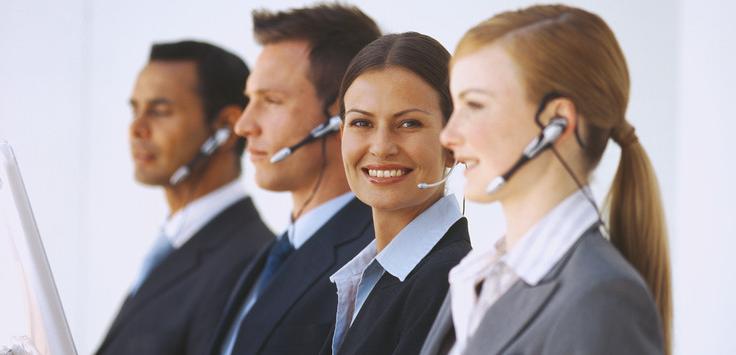 Once you have all the infrastructure in place, the next step is to hiring employees for your Callcenter. If you want your business to be successful, it's important that you hire the right people to be part of your team.
Depending on the size of your Callcenter, you will need some or all of those mentioned in the list below:
Callcenter Agents, who will handle the calls;
Supervisors and team leaders to manage day-to-day operations;
Managers to control and evaluate performance and lead the ship to success;
Trainers to prepare your team;
An IT team to keep servers and systems up and running;
A sales and marketing team, so that your Callcenter business can prosper;
An Accounts team to handle day-to-day financial transactions;
HR people, to recruit new employees and reduce attrition rate;
Administrators and support staff to keep the show going.
5. How to set up a Callcenter: Customers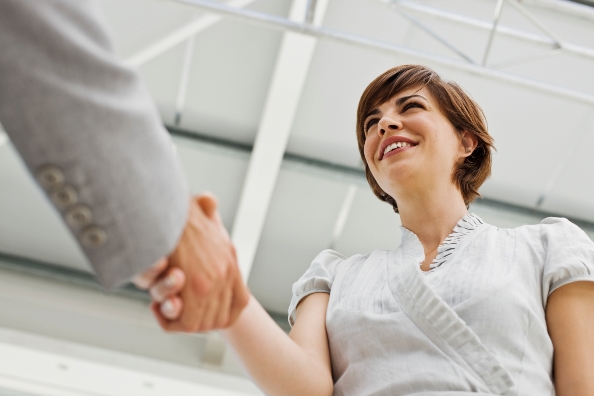 This is the heart of your business. You can have everything else and still fail if you don't. good customers. It is recommended that, when starting your Callcenter, you have at least some good projects already in hand.
Ideally your customers should have a well established business and they should be financially stable companies, so you don't have to worry too much about whether they will be able to afford the costs generated by your operation each month.
Even when you have stable projects running well, you need to be watch out for new opportunities, just in case your current customers decide they no longer need your services.
it is essential to have legal contracts well-prepared with customers, especially with regard to project duration and costs.
Speaking of legalities, it is also important to remember that your Callcenter business must be duly registered as a company. Also, if you work with operations from a Active Callcenter, it is essential that all the customers you are going to call belong to a list that allows that kind of connection.
---
Source: http://blog.positiveindians.in/call-center/how-to-start-call-center.html
Comments
comments