This is the first article that will teach you in detail how to set up a Callcenter.
Read too:
How to set up a Callcenter – part 2
Before learning more about this subject, fill out the form below to contact Telephone Systems Services and find out about the best VoIP solutions for your company to reduce costs and increase productivity.
1. How to set up a Callcenter: Office location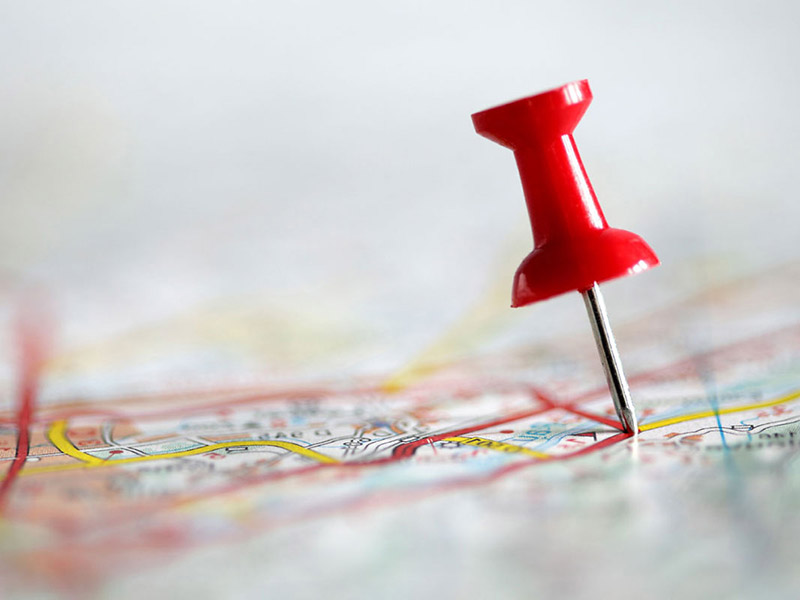 First, you need to decide where your Callcenter will be located.
you will need a relatively large installation, where your team and your customers can go at any time. The location must be from easy access.
If you try to save on costs by opening your new Callcenter too far from the city limits, it can become difficult to find good professionals to join your team, because office location matters a lot for those looking for a job.
In the end, all the money you saved on office rent will end up having to be spent on transporting your employees.
When you set out to find the right office, contact real estate agents who can show you different options. So it will be easier to choose.
You will also need to decide whether to rent or buy the space in which your office will be located. As they are usually large and therefore expensive, most companies choose to start their operations by renting the space, and not buying.
Also, it is necessary to define the size of office you need. This will depend on how many people you plan to employ. It's better to have some extra space so you can expand your Callcenter operations at a later stage, in the same place, rather than having to set up a new Callcenter elsewhere.
Choose your location calmly and carefully right from the start. Once you start your Callcenter operations in one place, it becomes much more complicated to move to a new location.
2. How to set up a Callcenter: Office infrastructure and layout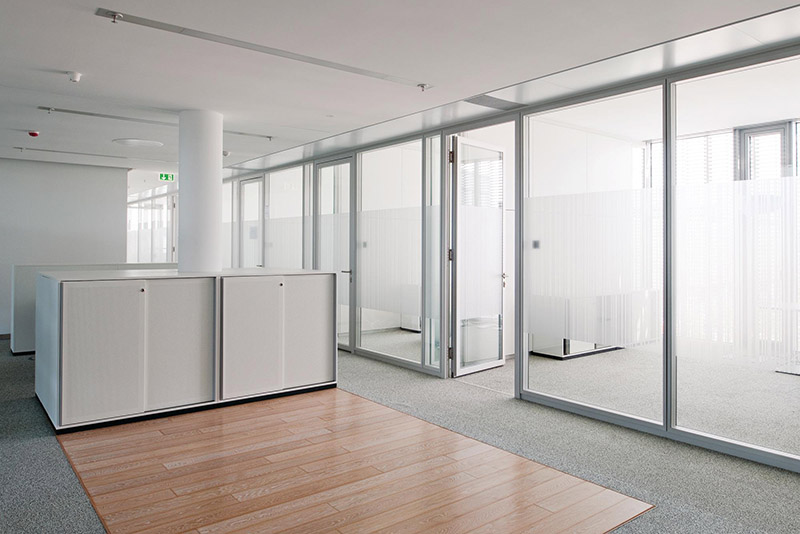 Now that you've chosen a good location for your Callcenter and the ideal office size, it's time to define the infrastructure for your Callcenter.
Infrastructure is not just about connectivity, telephones and computers. You need to consider several factors. The most important are:
Where will employees have lunch?
Does your office have a bathroom capable of accommodating your staff?
Where will your agents sit?
How will the office layout be?
Will they be sitting in rows or booths?
Will different Callcenter projects have separate rooms?
How far apart will two agents be so that they can talk to customers without disturbing each other?
Will your team leaders have separate cabins?
Will your Callcenter managers have individual rooms?
Where can your customers be entertained when they visit?
Where will your servers be located?
Where will your backup structure be stored?
How will you make your structure properly soundproof?
Where will your trainers recruit and teach new agents?
Where do your team leaders hold their weekly meetings?
For all these considerations and more, what you need to do is hire a good and experienced interior designer and explain your needs in detail to find the best outlet.
Remember to always try andbalance costs with needs.
In the next article, we'll cover other important aspects of how to set up a Callcenter.
---
Source: http://blog.positiveindians.in/call-center/how-to-start-call-center.html
Comments
comments