The ability to use internet telephony is an increasingly constant reality for small and medium-sized companies, which are looking for solutions to reduce expenses, increase the efficiency of the administrative system and a growth that is compatible with the company's expectations and objectives. An virtual telephone exchange can make all the difference in any business.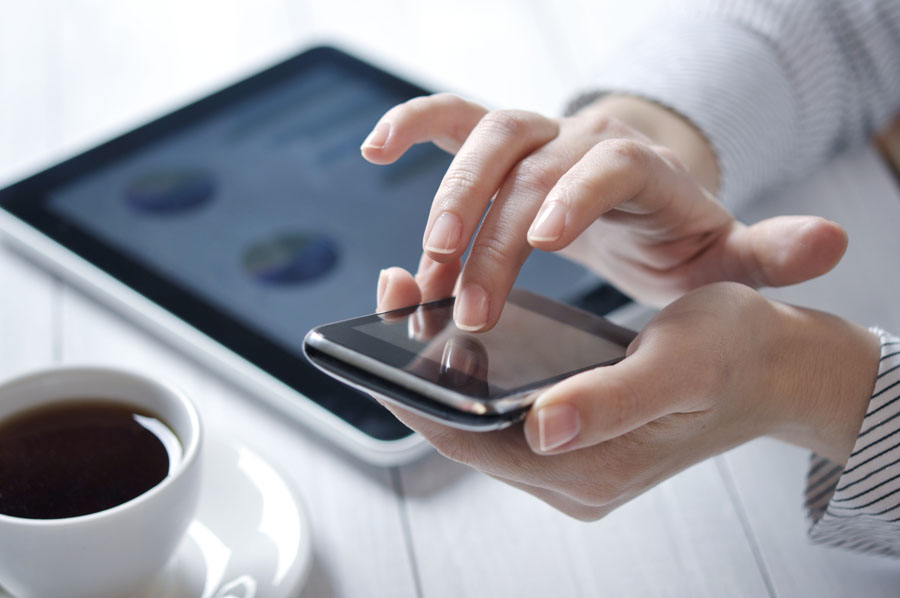 Before learning more about this subject, fill out the form below to contact Telephone Systems Services and learn about the best VoIP solutions for your company to reduce costs and increase productivity.
In general, companies face many difficulties in the area of ​​conventional telephony, as the costs for traditional systems such as extensions and telephone exchanges are very high, consistent only with the reality of large companies that can afford these values. For smaller companies, internet telephony solutions offer an opportunity to bridge the gap between multinational companies and those working locally. THE virtual telephone exchange is one of those opportunities and Telephone Systems Services presents in this text some advantages that seeking one of these services can present to your business.
An easy way to control consumption
An virtual telephone exchange it works as a unifying network of all the lines present in your company or in your business. This control will streamline the process of organizing and coordinating your company's sectors, ensuring a structure that works very effectively. As previously stated, any type of cost reduction for a small and medium-sized company can completely change the institution's effectiveness and competitiveness potential.
Read too:
This control of telephony consumption will allow you to plan plans to improve how expenses are placed on telephony. You will be able to analyze which sector needs a plan with more freedom of calls and which ones can survive even with a considerable reduction in telephony consumption. In times when the company's bills are tight, constant control with telephony can also be a way to solve a problem like this.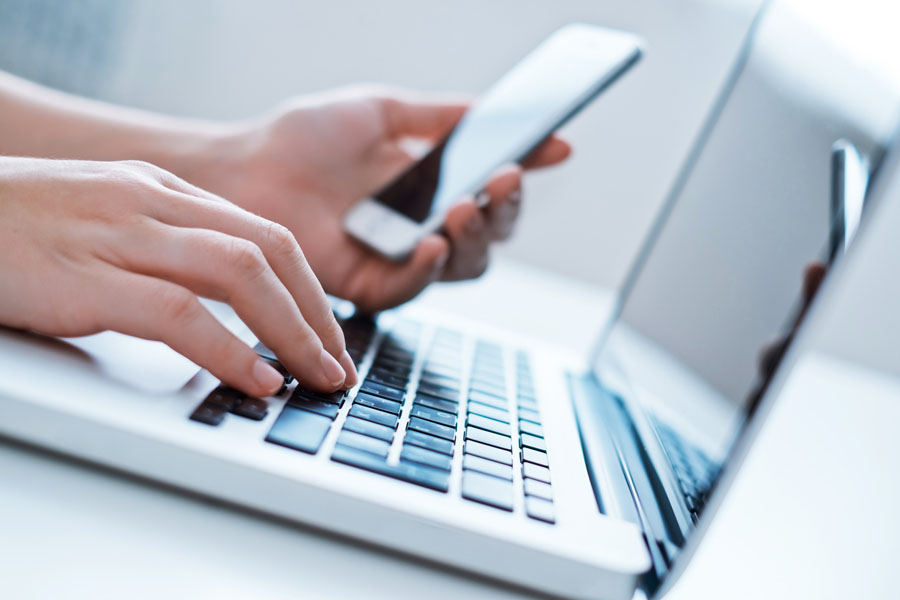 billing software
This control in the virtual telephone exchange It is made using a billing software that gathers all the calls made by telephones present in the exchange and presents their rates instantly, not needing a waiting time so that you know exactly what you are paying and where this amount came from.
In addition, this system offers detailed graphics with all the details of your telephony consumption, with filters capable of reaching your needs very well when analyzing results and searching for solutions.
All these advantages are presented in a simple way, in a very useful interface for the care of people with different levels of knowledge about the technical functioning of computers and virtual systems. You will not find it difficult to manage your consumption in an intelligent and prepared way, in addition to being able to access very detailed data on issues that are important for the well-being of your company.
Read too:
Freedom of choice
THE virtual telephone exchange it is able to bring together phones from different operators and origin – conventional telephone or VoIP – and different operators or companies. This opens up an incredible range of possibilities for the company that uses this type of service, as it can acquire different plans that serve to meet the needs of different sectors of the company.
Each sector has a different need in telephony, and being able to choose unique plans and models for each of these situations is an incredible advantage that those who hire a virtual telephone exchange service can count on.
Take the opportunity to read also:
Final considerations
After knowing what a virtual telephone exchange can do for your company, there are no more reasons for you to leave this technology aside. It will help you evolve across all industries and find financial stability so important, especially for small and medium-sized businesses.
Success is a complicated path, but telephony news can be a big step for your business, especially in such a competitive market as we currently have in the UK. Learn more about Telephone Systems Services's digital telephony plans by clicking here and creating your free account.
Comments
comments