Communication in the corporate environment has evolved a lot with the arrival of PABX, as what was previously done by a fixed telephone operator, charging line by line, is now done by a single center with all the devices that the company needs interconnected to it, representing a considerable reduction in costs.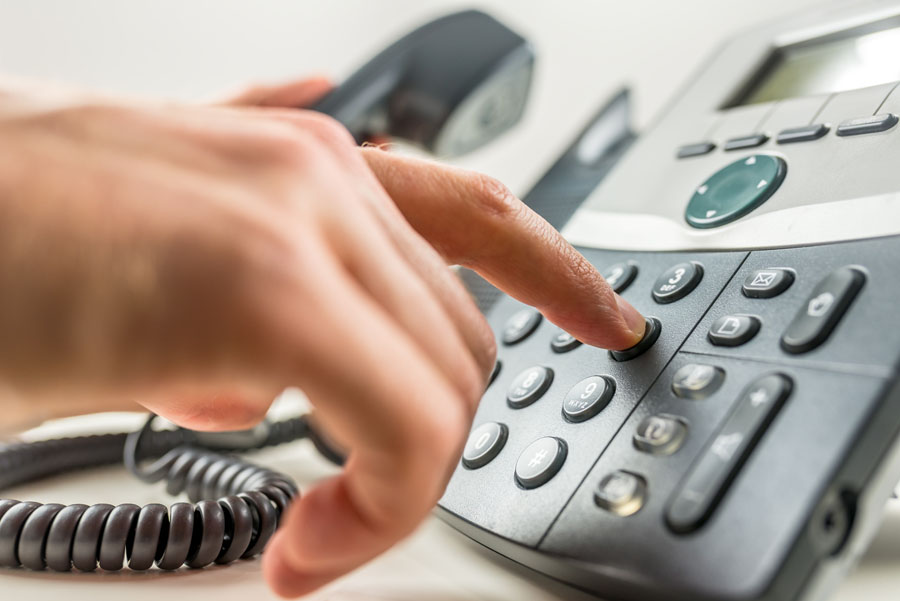 Before learning more about this subject, fill out the form below to contact Telephone Systems Services and learn about the best VoIP solutions for your company to reduce costs and increase productivity.
O PABX – Private Automatic Branch Exchange or Automatic Switching of Private Extensions, as it is known, was created to play the role of a telephone exchange, which distributes the calls received by the devices that are interconnected to this network.
The system allows access to several lines in a single exchange, facilitating internal and external communication, as it is not necessary to share the same line to make a call. It can be said that he acts as a switched station for telephone systems.
Take the opportunity to read:
Operation of a PABX
O PABX allows different phone lines that are on different devices to communicate through it. There is a channel that conducts communication known as SIP – Session Initiation Protocol, which is located in the central part, it is not necessary to be connected to a public telephone network. Its use is more common in Call Centers or in large companies that need to be interconnected with each other.
O PABX acts for telephone systems as a switched station, where its role within an institution is connecting telephones and also connecting to the PSTN – Public Switched Telephone Network, which is the server responsible for controlling outgoing and incoming calls.
There are two ways to use its facilities:
External telephones: when a call is received, there is a menu of options in which the person who made the call will have to select, directing their service or even selecting the indicated key to dial the desired extension number, so that the call will be made. can be directed correctly.
Internal telephones: just dial the desired extension number that the PABX will automatically connect the two extensions at no additional cost. There is no time limit for each call, so communication is simpler.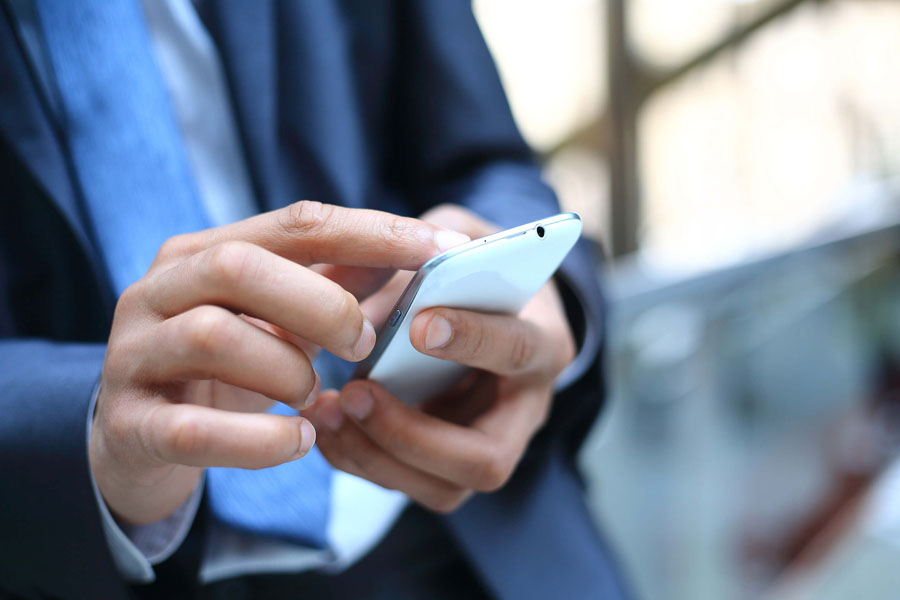 There are several other functions that can be enabled to further reduce costs as you need them. The ideal is that you hire a specialized company to find the best solution for your business, such as Telephone Systems Services, a company solidified in the digital telephony market that offers the most modern solutions in solutions PABX: O Digital PABX.
Read too:
How can Digital PABX help your business?
If your company works with a Call Center or depends on many lines, regardless of whether it is mobile telephony or stays, the best solution for you is to have one Digital PABX.
The system will integrate all the phones used by the company using the internet network, creating a list of extensions that are interconnected, facilitating communication for all employees, increasing production and business dynamism. With PABX Digital, it is still possible to save a lot (up to 70% per month), managing to direct these resources to other fronts that need attention.
There are several solutions on the market ready to meet your needs. Telephone Systems Services has the solution your business needs! Hire our Virtual PABX today!
Comments
comments