A few years ago, the main means of communication for a company were fax and phone calls, which are still widely used today. With technological advances, this communication has been changing drastically. THE VoIP technology it is a revolution that uses internet resources to make your company's communication much faster and more effective.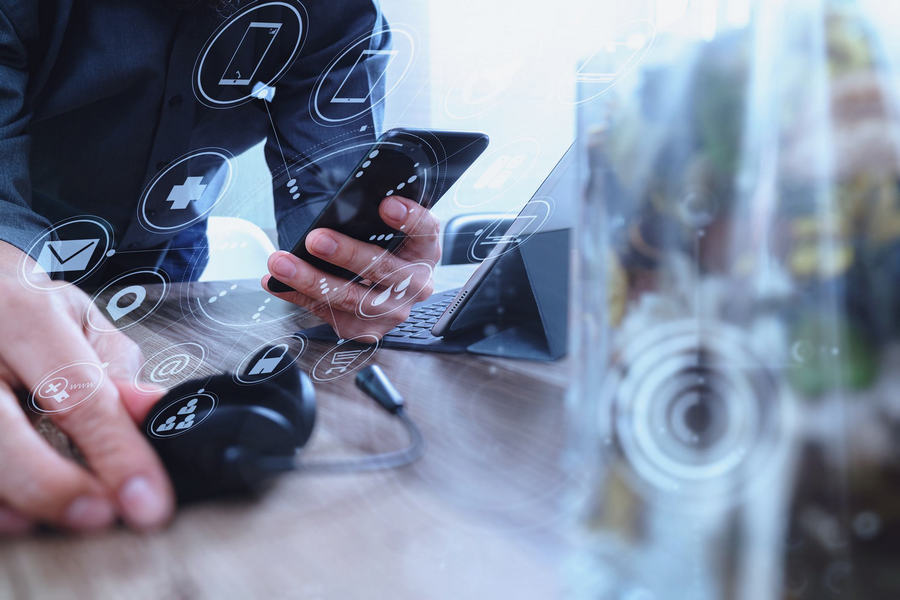 Before learning more about this subject, fill out the form below to contact Telephone Systems Services and learn about the best VoIP solutions for your company to reduce costs and increase productivity.
Today it is virtually impossible to find a company that does not have email communication, video conferencing, internal chats or video calling. This type of technology is present in most companies today.
Knowing how to use these tools correctly and in a unified way enhances customer service.
With the VoIP technology, you can make calls with any device that has an internet connection. Your company may have access to instant messaging services, web meetings, document sharing over the internet, online chat services, among other advantages.
Tools you access with VoIP Technology in your company
Undoubtedly, implement the VoIP technology in your company, it makes the work of all your employees much easier, as the increase in productivity and the reduction in costs are significant.
To put it into practice, you will only need an internet connection. Adapting an IP telephone exchange and choosing the services that best suit your company's needs is very easy and fast.
With Telephone Systems Services, you deploy the VoIP technology in your company and reduces telephone service costs.
See below the types of services you can purchase with this technology:
How many call centers you need;
Customization of the VoIP system;
Simpler User Panel;
Various features;
Cost reduction;
Fair billing for the services used;
24-hour expert support;
Automatic billing.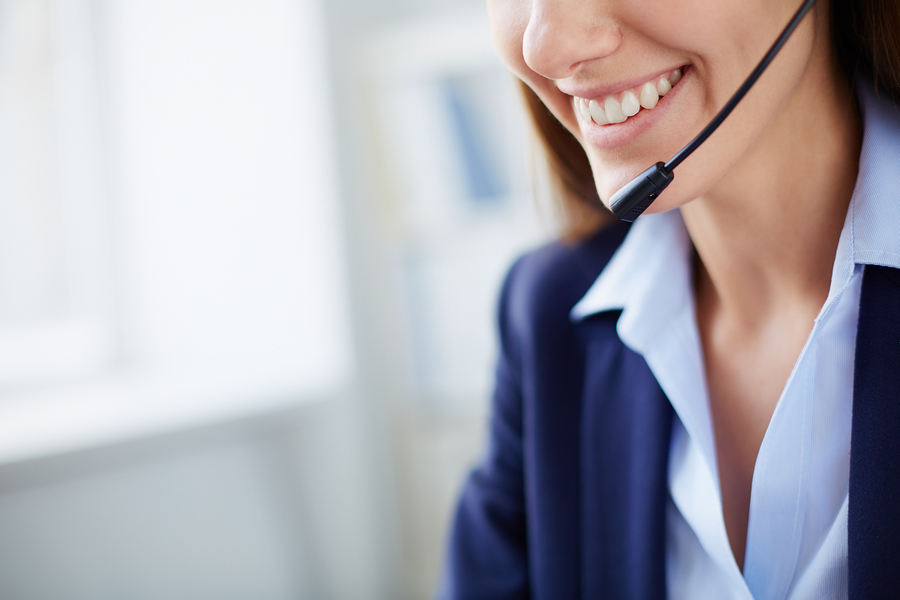 Greater convenience in controlling your company's telephony
The greatest control a company can have when it comes to VoIP technology is related to telephony expenses, as costs are significantly reduced.
This reduction happens because all the issues related to this type of service are gathered in a single software and network. This means that the services provided by your employees will be optimized, making communication more functional and with high quality.
independence and security
use the VoIP technology in your company, it will provide a condition of extreme security in relation to your company's telephone calls.
Not being able to organize the way many people work within a system can be a problem. This type of technology benefits your company, offering more freedom and a clearer way of communicating.
Being able to get away from the high fees charged on conventional telephone systems gives the independence of choice for business people who want another form of communication.
Remember: the more you invest in technology, the further ahead your business will be. Don't waste any more time and hire one of Telephone Systems Services's VoIP plans today.
Comments
comments