One predictive dialer is an outside calling system that automatically dials a list of phone numbers. Like other types of autodialers (also called autodial devices), predictive dialers call numbers automatically and help agents look for busy signals, voicemail, no answer, and disconnected numbers, preventing wasted time on unsuccessful calls.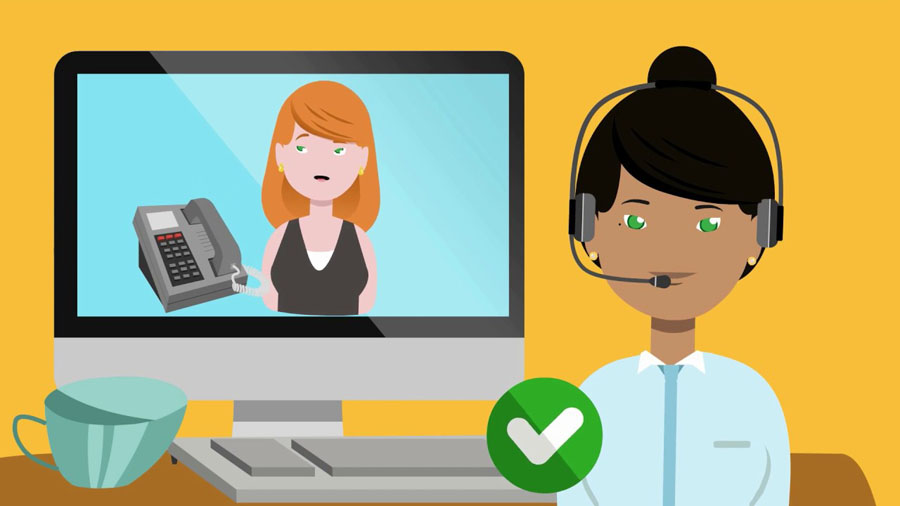 Before learning more about this subject, fill out the form below to contact Telephone Systems Services and learn about the best VoIP solutions for your company to reduce costs and increase productivity.
The main feature that differentiates the predictive dialers automatic is the ability to use call metrics to predict when agents will be available to take the next call. Another distinguishing feature of predictive dialers is that they dial multiple numbers at the same time. The goal is to call the right number of leads at the right time to ensure maximum agent utilization.
You predictive dialers they have been in the market for about 30 years, where they started in the banking sector, being used mainly for collection purposes. although the predictive dialers have started as hardware solutions, there are companies like Telephone Systems Services that offer software based on a cloud system so that its functionalities are optimized.
There are solutions that can even integrate with CRM, to give visibility to the metrics used, generating analytical data to refine the processes of the call center operation.
Read too:
What is a predictive dialer?
One predictive dialer is an intelligent system for processing and managing outgoing calls. It employs computational algorithms, based on probabilistic modeling and complex statistics, to place calls to phone numbers fed into its database and assign calls to available agents.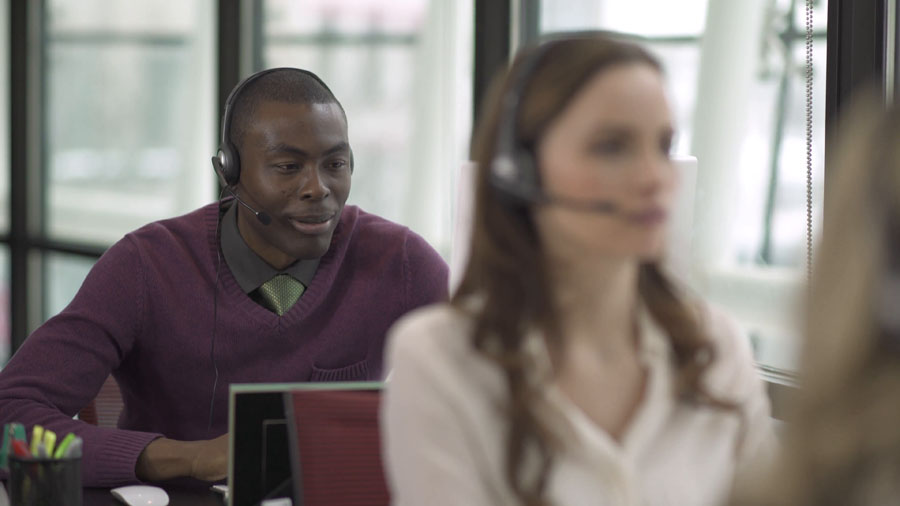 The biggest advantage of this software is that it employs efficient algorithms to predict how long an agent will be on a call and when exactly they should make the next call. It also analyzes how many calls it should make and analyzes other data obtained through statistical methods.
Now agents don't have to deal with endless waiting while the call is connected, listen to different hold music throughout the day, deal with unanswered calls or busy tones. Screening is performed by the predictive dialer and this reduces unproductive time spent during operations.
The dialer not only detects call results but also places the records in different categorized lists in the server database. Not only that, the predictive dialing system can also learn from these calling patterns and incorporate changes into its calling structure. It does all this without human intervention.
Enjoy and read also:
You predictive dialers they are routinely used in telemarketing, market research, debt collection and customer service follow-up. Also, some lead qualification agents use predictive dialers to maximize the amount of time they can spend on the phone with leads while prospecting for outbound sales.
Like the predictive dialers If they focus on getting reps on the phone as much as possible, they may not be effective for organizations that sell high-value items or for those who want to create a great customer experience because they don't leave time for research. However, in all other cases, the predictive dialer it is one of the best solutions a company can adopt!
Comments
comments