There are many important differences between a system. Virtual PBX (IP PBX or Digital PBX) and a Traditional PABX system found in many offices. As part of our comparison between Virtual PBX and Traditional PABX, let's start by summarizing these differences and then go into more detail about each.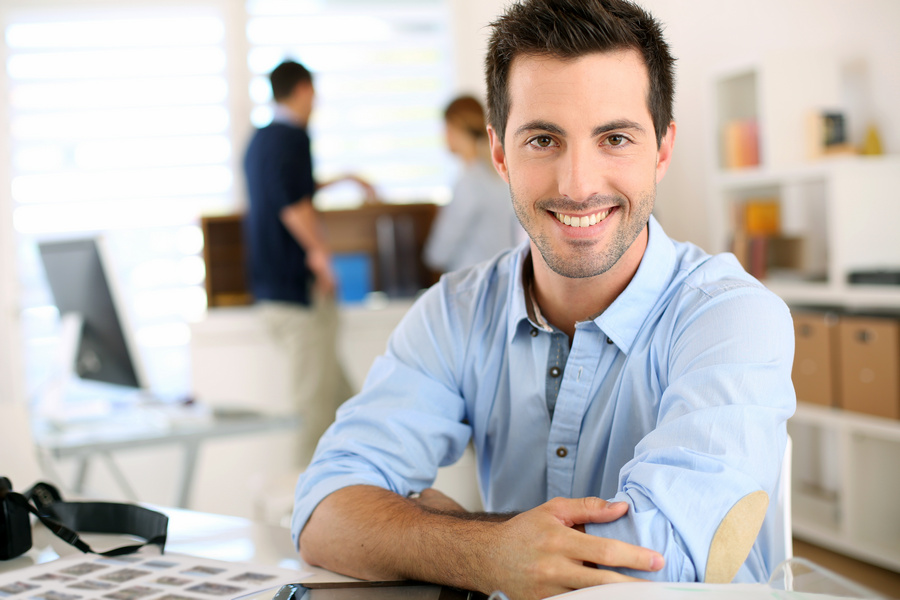 Before learning more about this subject, fill out the form below to get in touch with Telephone Systems Services and learn about the best VoIP solutions for your company to reduce costs and increase productivity.
Initial investment
Traditional PBX systems are expensive to buy and install and often require the knowledge of an experienced installer. In comparison, a system of Virtual PBX it does not require a large initial investment as it does not require complex and expensive equipment.
cabling
One of the great advantages of Virtual PBX in comparison with the Traditional PABX is that it does not require any kind of cabling, as it works using the internet cabling you already have.
Flexibility
A system of Virtual PBX it's easy to upgrade and expand, without the need for a technician, additional cabling, or complex pieces of hardware. In fact, with a system of IP PBX, you can work anywhere and anytime, which is not possible with most Traditional PBX systems. We'll talk about this more later.
Redundancy
Traditional PBX systems can fail and have no redundancy. In the event of a hardware failure, you could be without your PBX system until you can repair or replace it. On the other hand, the services of Digital PABX can offer greater redundancy than a traditional solution.
work anywhere
With a solution of IP PBX, your employees will be able to work anywhere. Employees can use their cell phones, softphones on their laptops while they travel, or even install an IP phone in their homes.
Easy expansion
Expanding a Digital PBX system is as simple as pushing a few buttons. From a browser-based control panel, you can easily add and even remove new lines. With traditional PBX systems, you need to install additional hardware in each location where you want a new lineup.

Now, next, we'll take a closer look at each of these characteristics. Before that, take the opportunity to check out all our solutions:
specific examples
Initial investment
One Virtual PBX it works in the cloud, that is, the service provider (such as Telephone Systems Services or TW Solutions) is the one who runs the service on its own premises. Thus, the solution does not require a local PBX, which can cost many thousands of reais, as with a traditional system. Common Digital PABX, the customer only needs to acquire new numbers as they want to increase their lines. This does not represent an initial cost, but:
The cost is significantly less than having to buy phones;
VoIP features such as Least Cost Routes and Softphones help to further reduce expenses throughout the operation.
Read too:
It is possible to use free softphones like the X-Lite or the Zoiper to manage calls, meaning no upfront hardware investment needs to be made.
In the case of a company that has existing analog telephones and wants to keep them, just buy an ATA (Analog Telephone Adapter) and use the Digital PABX service without major expenses.
cabling
Unlike systems of PABX traditional analogues, a Virtual PBX does not require landline wiring. An Ethernet cable (network cable) is the only cabling you need – and if you have Internet in your office, you already have that cable.
For office environments where power outlets are scarce or difficult to reach, PoE (Power over Ethernet) technology can present a good solution, as it allows the transmission of electrical energy along with data to a remote device, through standard cable in an Ethernet network.
Flexibility
As it is internet-based, a service of Virtual PBX is much more flexible and customizable, With a traditional PBX, once the system has been installed, it will remain as initially configured unless a technician physically intervenes to rearrange cables or expand the system, which incurs an often significant labor cost.
In comparison, the IP PBX service allows for quick, simple and cost-free changes. You can login to your account through a web interface user-friendly and make many common changes without ever having to involve a technician.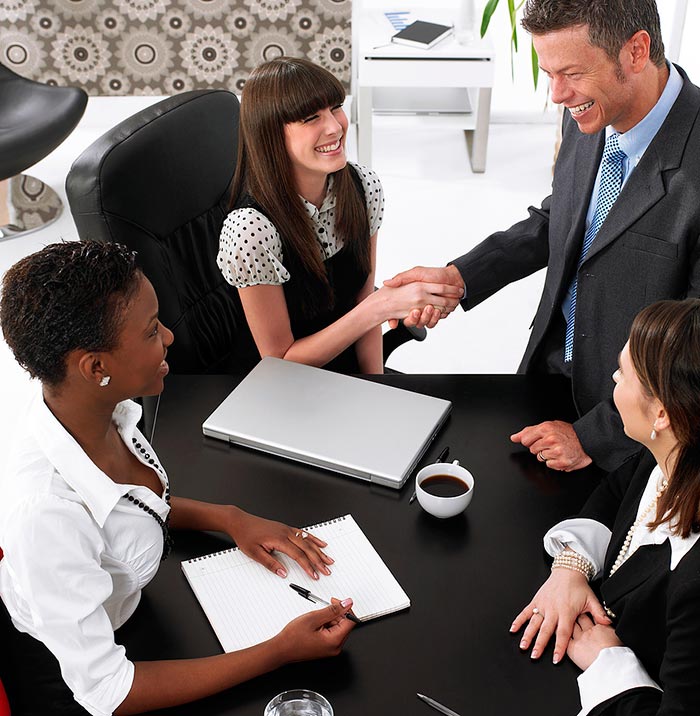 Redundancy
Traditional PBX systems are entirely dependent on a central device installed in a company office. All routing logic is handled by this centralized device. If the hardware fails, the company's PBX will no longer be functional.
Such devices are often extremely complex in terms of wiring and troubleshooting by anyone other than a trained professional. In most cases, a company that experiences a hardware failure in its traditional PBX will have to hire a technician to perform emergency service, which can be prohibitively expensive.
This doesn't happen with the Digital PABX, which works in the cloud, and because of that it has much more redundancy than the regular PABX.
work anywhere
Services of Virtual PBX, unlike traditional systems, are not tied to the customer's physical location, so the company's employees are able to work from virtually anywhere connected to the Internet.
The IP PBX allows employees to simply use their line from any device connected to the network as if they were in their main office. Because it works on the Internet, physical location is irrelevant.
For added mobility, some customers choose to use a softphone when traveling. A softphone is simply software that runs on a computer, smartphone or tablet and provides essentially the same functionality as a regular phone.
Finally, some users may prefer to work from cell phones and a Virtual PBX is able to serve them too. Incoming calls can be easily routed to cell phones using a web-based extension management tool. Even calls made from cell phones can be integrated into a Digital PABX. This helps to avoid long distance calling charges.
Easy expansion
With a traditional PBX, all changes typically require an on-site technician. It is often necessary to install new hardware and perform complicated installations, which can be time-consuming and cumbersome for an office environment and potentially very expensive. The requirement for a physical visit means that customers are dependent on the availability of a technician, who can be very busy and unable to respond quickly.
When using a Virtual PBX, changes can be made quickly and remotely. Since there is no hardware to install, the customer is able to make changes from a control panel that runs in the browser. The end result is that companies using a Digital PABX are able to easily expand their services for negligible costs.
Final considerations
O Virtual PBX, compared to the Traditional PABX, brings much more advantages for any company. If you want to save, increase your productivity without sacrificing quality and enter the digital age, hire the IP PABX – Digital PABX today!
Comments
comments