If you are looking for something for your company to improve your internal telephony between one sector and another, at the same time you want to save with it, you need to know the virtual extension. It is similar to the old extensions that companies have, but without all the difficulty, as it is all done in the cloud and through the internet.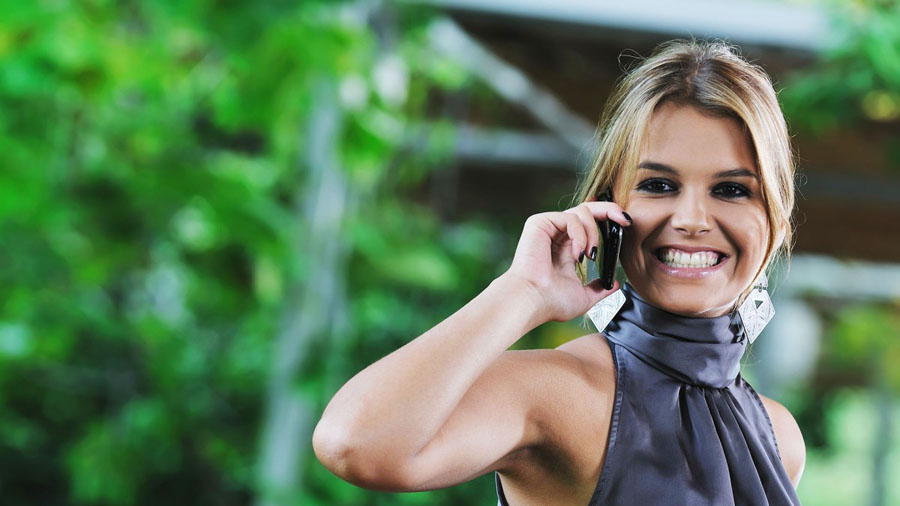 Before learning more about this subject, fill out the form below to contact Telephone Systems Services and learn about the best VoIP solutions for your company to reduce costs and increase productivity.
What is a virtual extension?
Forget what you know as an extension for your company and all that difficulty in exchanging numbers.
Like virtual extension, you can even work on a Home Office basis, using your company's phone number, just having access to the internet.
In it, you can even combine hundreds of different numbers in a single cloud account, without having to limit yourself to a number of phone numbers referring to a contract made.
O virtual extension it is the certainty that your entire company will communicate efficiently, both within the sector itself and between different sectors.
Read too:
Virtual Extension Benefits
There are a number of benefits to purchasing a floating extension.
The first is that you no longer need the physical extensions within your company, those that give you constant problems and that no one can solve, needing to call a specialized technician.
By calling a technician, you lose time, make communication difficult within the company and spend money that could be directed and better used in other sectors of your company.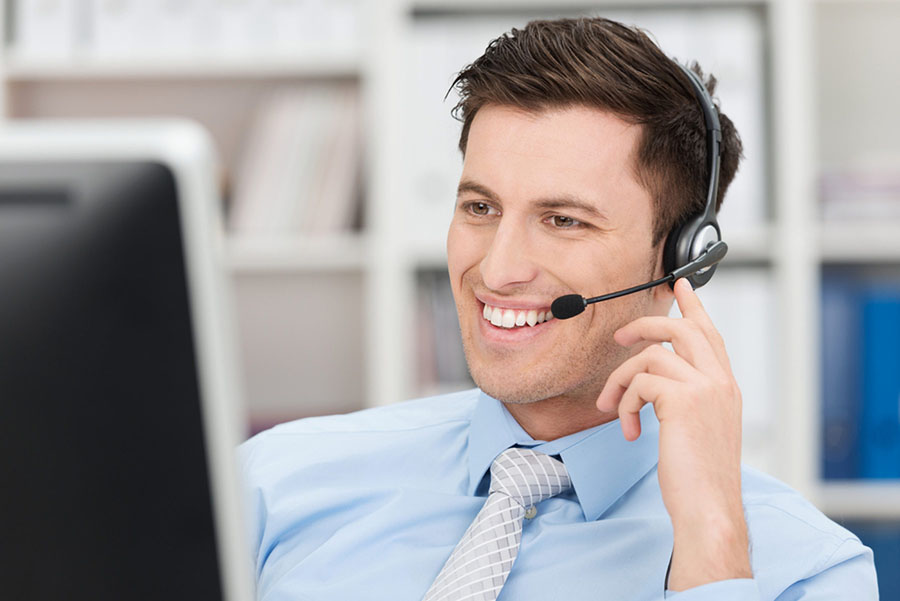 O virtual extension it is in the cloud and can be accessed from different locations, just having access to the internet and having your rare problems resolved remotely and quickly, as well as all updates are done automatically.
Another advantage of virtual extension is that your company can communicate internally only using the existing internet.
In this case, the calls are made using the internet, which reduces your expenses with fixed and mobile telephony operators.
Other benefits of virtual extension are:
Stability in connections;
Greater confidence in the purchased product;
You don't need to call a specialized technician whenever a problem occurs;
Issues are resolved and updates are done automatically via the cloud;
Time optimization;
Cost reduction, with these amounts being redirected to other sectors of the company;
Possibility of using numbers from different operators, in the same floating extension.
In other words, you and your company can only gain by purchasing a virtual extension.
Final considerations
Telephone Systems Services is a pioneer in the technology of virtual extension in the UK, having the best cost-benefit options for your company.
Forget that old extension format, which only makes your company's internal communication difficult, as well as always causing problems that end up in unplanned costs and expenses.
For your company to be ahead, competing on equal terms with others in the same sector, it is necessary to use cutting-edge technologies that maximize your company's sectors, as well as to provide a quick response to your customers.
Access the Telephone Systems Services website and learn more about our solutions!
Comments
comments