Today there is a lot of talk about cloud technology. Cloud storage, cloud telephony, everything that the latest technology makes available so that users have more ease in their daily lives. But you know the biggest advantages of cloud telephony?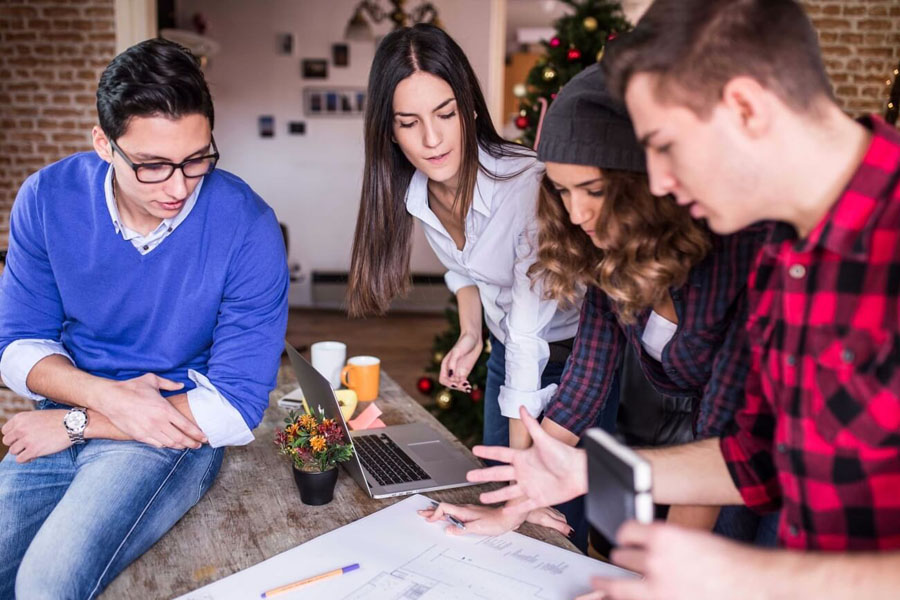 Before learning more about this subject, fill out the form below to contact Telephone Systems Services and learn about the best VoIP solutions for your company to reduce costs and increase productivity.
Below, you can check out the biggest advantages of cloud telephony so that you are not left out of this news.
What is cloud technology?
Cloud telephony is the technology that transfers your business phone system to cloud storage.
Basically it is a voice and messaging service that will take place in the conventional commercial telephone system like the analog PBX.
How it works?
Using cloud telephony for your business will allow you to receive several calls and SMS simultaneously, without having to modify or spend on any additional infrastructure.
Services like call recording, bulk SMS and event calling are just a few of the many services that cloud telephony can add.
Cloud telephony is a very insightful way of handling business calls without changing the quality and value to the business.
Read too:
Cloud system is the cloud system?
Yes. Cloud telephony is present in systems Cloud PBX, replacements for traditional PBX systems.
As the business requirements were simpler, nothing more than a Call Center was needed. However, things were evolving and changing in the business world, generating the unleashing of cloud telephony.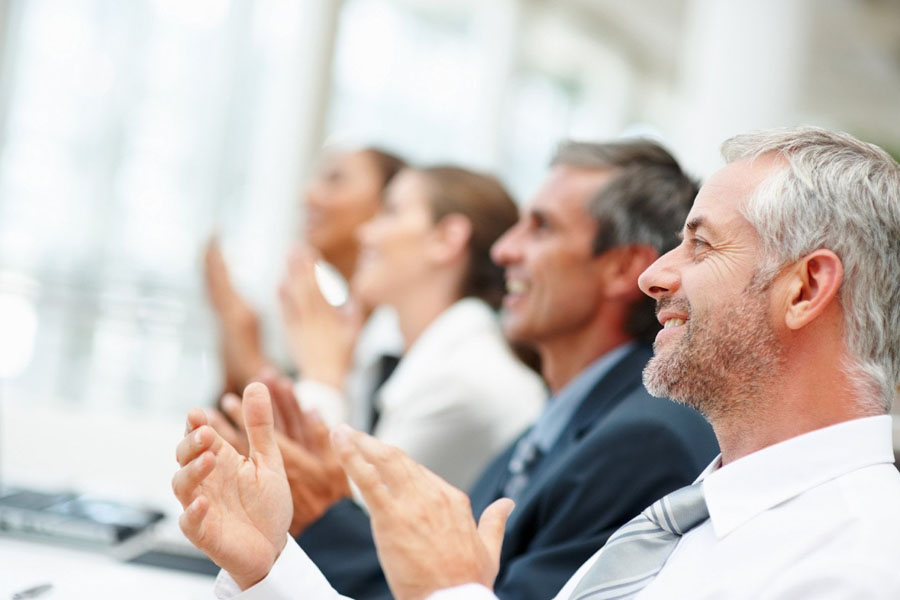 Innovation in your business
As the market grew, companies emerged in which the way to monetize depended on a connection with a buyer and a seller, which took cloud telephony to a new level.
Currently, there are several advantages of cloud telephony which is used to help in many situations.
In which situations is cloud telephony used?
Among one of the advantages of cloud telephony, she helps support field work as a delivery agent, salespeople, military.
In addition to improving agent operational function and profitability in all situations, cloud telephony is more secure and more available than traditional telephony.
Innovation at your fingertips
Cloud telephony technology is changing the way businesses communicate today.
Today, the way companies communicate with customers has radically changed. The way to communicate doesn't just happen in the office or inside the company.
Communication takes place in different regions, in different forms and in opposite channels.
Cloud telephony only adds to the company, helping to break the barriers existing in traditional forms of communication.
Costs can be reduced by up to 70% compared to traditional telephony.
Cloud telephony also helps bring mobility to users, not requiring a physical infrastructure.
Final considerations
For your company to enter this new era, more modern and technologically equipped, invest in cloud telephony. Your business will modernize, reduce costs and add a series of benefits that common telephony does not add. Innovate and experience the differences!
Comments
comments