With the increasing technology, it is very common not to know everything new that is appearing in the market. However, one thing is certain: when new forms of technology emerge, others end up lagging a little behind and fail to offer us everything we need in excellent quality. This is the case of SIP and E1, two forms of telephony with benefits and advantages for various types of operations, with the difference that one of them is newer and has been growing at an absurd pace in recent times.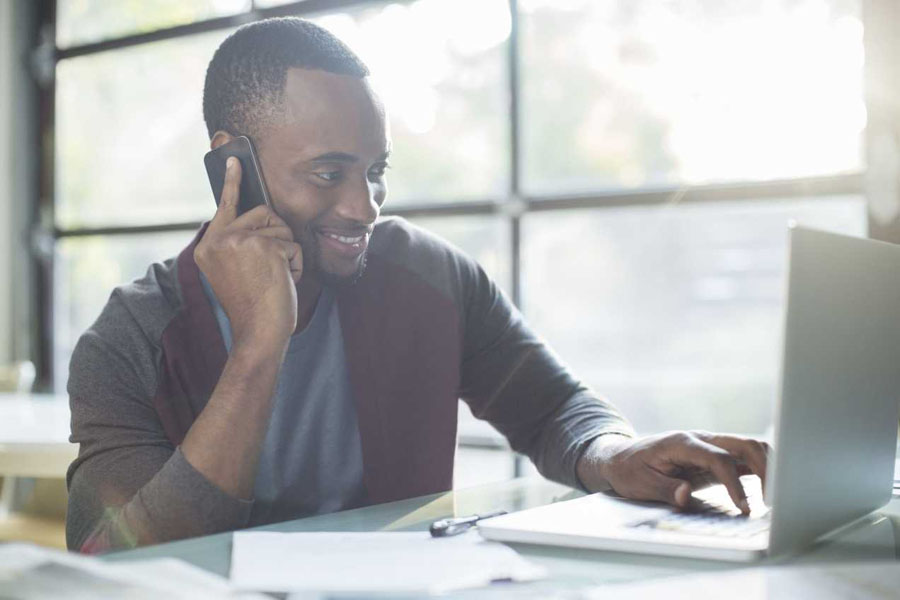 Before learning more about this subject, fill out the form below to contact Telephone Systems Services and learn about the best VoIP solutions for your company to reduce costs and increase productivity.
Do you want to know a little bit more? Keep following this article, know the differences between SIP and E1 and learn the advantages of adapting to a new form of technology for your company.
The main differences
Like everything else in life, comparisons can always help us choose what's best for us. It is no different with telephony and, therefore, this topic was created for you to transparently understand the difference between these two forms of circuit used for connections.
the technological part
There is always a part of existing services that we cannot see. It turns out that simply because it is not palpable to us does not mean that it does not exist and is less important. In fact, quite the opposite. when compared SIP and E1, this is a very important factor to realize the advantages that one technology ends up having over the other.
E1 telephony is based on an extremely interesting and efficient VoIP circuit whose information traffic takes place in a clear and precise way via the Internet.
SIP telephony, on the other hand, is not based on the same system and information is delivered over a private network, ie LAN to LAN. Furthermore, IP addressing is done reliably, end-to-end.
the physical layer
Since the technological part is not visible to us and is probably easier to understand for those who understand the subject, a good comparison to be made is what anyone can see. Therefore, all the physical part of these two circuits also presents relatively important differences when choosing the best one for you.
SIP telephony is able to effectively and satisfactorily reduce energy consumption, since it is delivered through optical fiber, occupying much less space than the E1 circuit, for example, which uses many cables to fully function and can be replaced by a single appliance, saving you a lot more on maintenance should something go wrong at some point.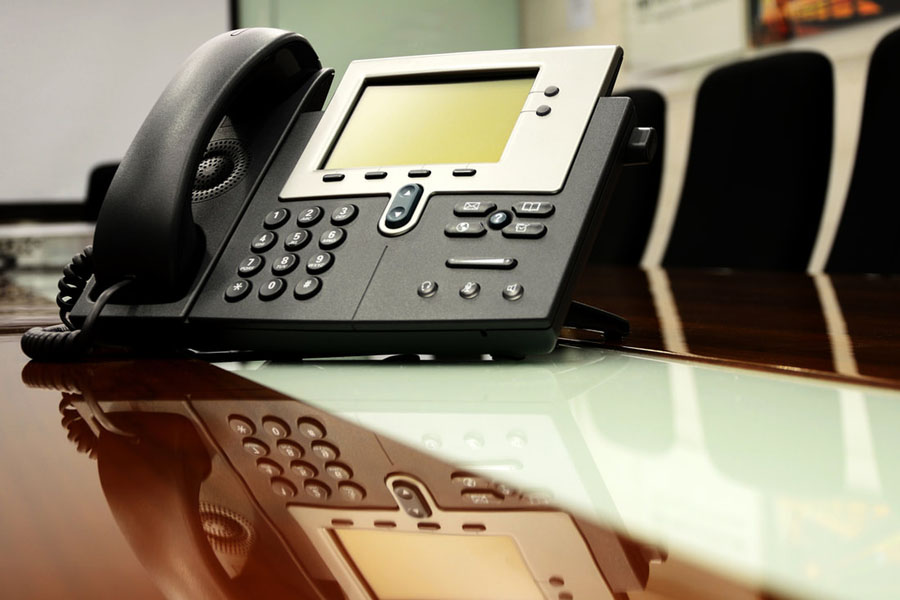 Quality and suitability
It is very common to have confusion in this aspect when talking about SIP and E1. The truth is that both have the same quality in audio reproduction, neither of them will put you through a squeeze when making an important call and everything can be perfectly understood and clearly.
The point that differentiates them in this topic is the suitability for companies that want to make many internal and external calls, between partners and customers without wanting to spend a lot and with good connection speed. In this case, E1 loses to SIP, because it is much faster and has instant dialing, which can make a big difference in terms of productivity for Call Centers, for example.
Cost
Many UK residents operators do deliver the SIP with extreme quality and with all the benefits mentioned here. What happens is that they deliver this circuit with an E1 gateway end, which makes the customer spend more when dealing with the cost of hiring an E1, which, let's face it, is not at all useful if you are looking for agility.
Most modern switches do not need an E1 input to connect to a SIP. This is an issue that must be addressed quickly, as this cost may be excessive and unnecessary for your company.
Among the switches that do not need the E1 interface to work effectively are:
Skype for Business;

Asterisk;

Snep;

Isabel;

Cisco;

Avaya.
Read too:
Final considerations
Chances are you didn't know the differences between SIP and E1 and, now that you do, you're thinking about the best for your business in terms of cost and benefit, right? Use new technologies for a better experience and save on the phone today! Contact Telephone Systems Services and see how we can help.
Comments
comments