It's no news to anyone that the technological world is advancing faster and faster and surprising us in new ways every day. The ease with which things arise these days show a very productive character about our life in society. For that reason, the cloud telephony it's a really cool novelty, whose ideals are great and worth being known by everyone.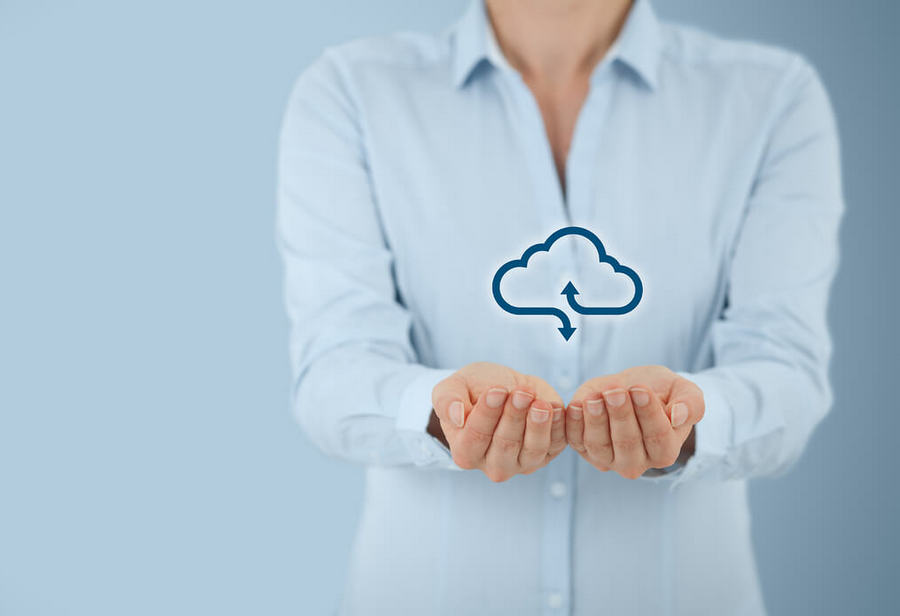 Before learning more about this subject, fill out the form below to contact Telephone Systems Services and learn about the best VoIP solutions for your company to reduce costs and increase productivity.
Are you ready to discover a new world, full of possibilities, that will make your experience with your telephone service much more pleasant and low-cost? So keep following the next few paragraphs!
What is cloud telephony?
You certainly already know the service of cloud telephony, even if you don't know anything about it, since it is present on the cell phones of most of the UK residents population. WhatsApp uses this feature for its famous voice call, which means that this phone only uses the internet to work, without costs and without any deception. It is an extremely viable option for companies that want to save in this aspect when migrating from the traditional PBX infrastructure to the virtual PBX or even from an analog fixed line to a digital line.
How are expenses reduced?
If you are still not convinced that this type of telephony is one of the best options for your company and you do not think that costs will be effectively reduced, please know that we understand you.
As an experienced telephone operator, we know that the customer is often deceived with things offered for free and that then end up incurring costs, for example, plans that seem unlimited but hide terrible costs.
Read too:
what happens to the cloud telephony is that it is really economical, as it works through a platform through the internet. Therefore, using cloud telephony to replace the phone in your company, you will have a considerable reduction in the value of fees, since they are cheaper because they are digital.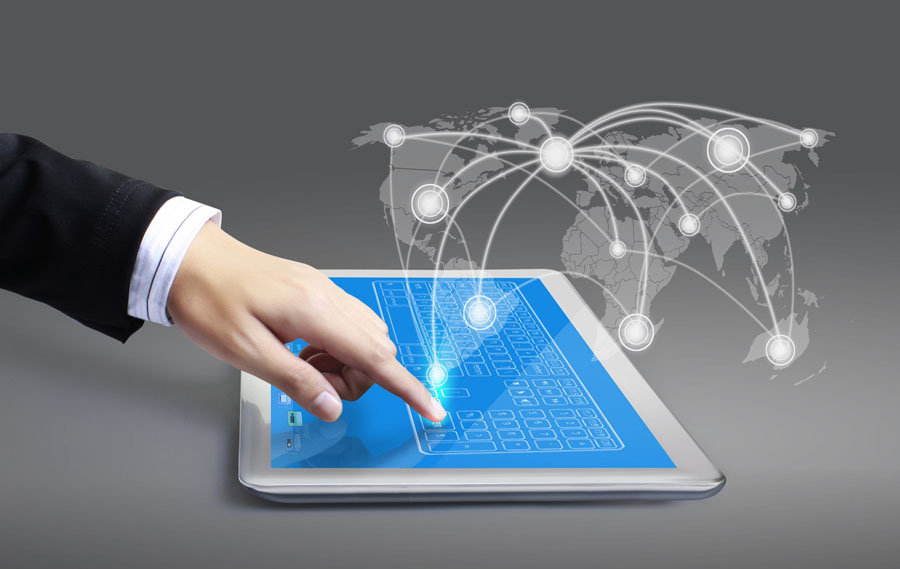 And if you think that when you switch to this phone, some kind of fee will be charged on your monthly bill for your internet plan, you are very wrong. No company has control over how you use your internet. She doesn't know when you use your monthly wi-fi plan to play with your cell phone or computer, and for that very reason, she can't charge for phone service.
Therefore, you have a series of unique benefits to make you want to invest in this type of telephony for your company and be very happy with this economy. Some advantages are:
The zero cost for its use between extensions;

The ease of making speed dials;

It is very easy to transfer calls;

Flexibility of use;

There are no links with telephone companies;

International calls are much cheaper;

There is no way to charge extra;

It can be expanded according to your company's needs;

It has a series of features that enhance your area of ​​contact and customer service, as well as your internal communication.
How to acquire?
After all that, it's time for you to invest in cloud telephony and save a lot on your company's phone costs! To do so, look for a reliable company and expert in the subject to implement this telephony in your company.
Telephone Systems Services specializes in digital telephony and has dozens of cloud solutions to improve your organization's communications.
A great tip on how to be more efficient nowadays, no?
Get in touch now and start saving!
Comments
comments