The main objective of a Callcenter is to benefit the organization and its customers. As the day-to-day voice of the organization, agents must be put to maximum use, which means talking to the right customers when they need them most. One predictive dialer assists in this task by automatically dialing groups of phone numbers and transferring calls in real time to available agents. Next, let's learn about 4 great benefits of a predictive dialer.
1. A predictive dialer prevents wasted calls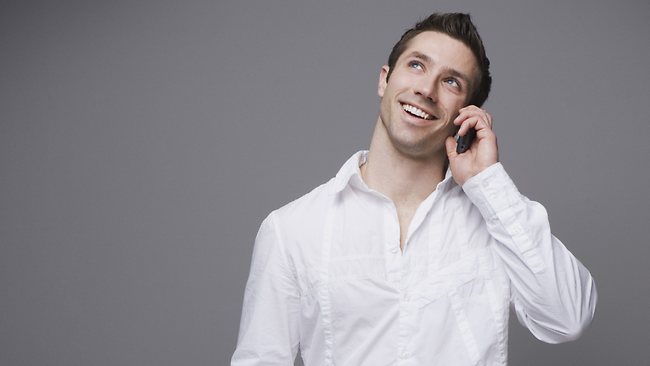 Before learning more about this subject, fill out the form below to contact Telephone Systems Services and find out about the best VoIP solutions for your company to reduce costs and increase productivity.
The worst thing that can happen in a Callcenter is wasted time. Disinterested people and busy signals do not help to benefit the business. One predictive dialers is designed to make sure agents are on the phone at the right time with the right people, as quickly as possible.
Unanswered calls, busy numbers, unavailable or disconnected lines, and automated answering services are all dropped before they even reach an agent. This results in time savings and happier customers.
2. Leadership management becomes easier
Generally, a predictive dialer incorporates leading management software into its platform. So, a predictive dialer it can filter out disqualified numbers or numbers that have previously opted out of receiving calls of a certain type and process your organization's call lists quickly and efficiently.
This software is also able to organize data such as sales information, customer history and call back information, which can be provided to agents automatically.
3. More productive agents
With less need to manage phone number lists, Callcenter managers can focus more on helping their agents improve their interaction skills with customers and technical staff members to deliver ever more enjoyable experiences. Also, a predictive dialer uses complex mathematical algorithms to determine exactly when to place calls, predicting when agents will end current calls.
This ensures that Callcenter agents are on the phone involved with customers for as long as possible. In other words, agents won't have to spend time listening to a ring waiting for someone to take the call. Combine this with the ease of not having to scroll through unavailable numbers to reach a real customer, and each agent can save up to three minutes per call, if not more.
4. Increased sales
All the benefits mentioned above lead to increased sales. With smarter, more efficient calls and receptive agents and customers, Callcenters can see their sales multiplying with the use of a predictive dialer.
The return on investment with this effective technology comes quickly and the profit comes soon after. It is not just the increase in the number of calls that makes the difference, but also the increase in quality. The combined interaction of service analytics and agent efficiency enable the service software to predictive dialer improve the experience of a Callcenter in all aspects.
Comments
comments