If you are looking for ways to reduce telephony costs, know that the time is now! Due to the crises that the market has been facing, it is risky to spend on investments in new deployments or infrastructure. Thinking about this panorama, today, Telephone Systems Services will show how it is possible reduce telephony costs and still have robust solutions to meet all your needs.
Did you know that you can integrate your conventional PBX with IP technology and reduce telephony costs up to 70% without any investment? The integration of your conventional telephony with digital telephony technology is a procedure carried out exclusively by Telephone Systems Services with advanced know-how combined with innovative technologies. Whatever your industry, we can help.
Before learning more about this subject, fill out the form below to contact Telephone Systems Services and find out about the best VoIP solutions for your company to reduce costs and increase productivity.
Among the greatest benefits of integration, we can mention:
Up to 70% cost reduction
zero investment
It can be performed by companies of any size
Inclusion of new features
0800 and 4003 numbers
Calls to the main cities in the UK at the cost of local calls
Mobile calls for a single price for any area of ​​the country in the UK and any operator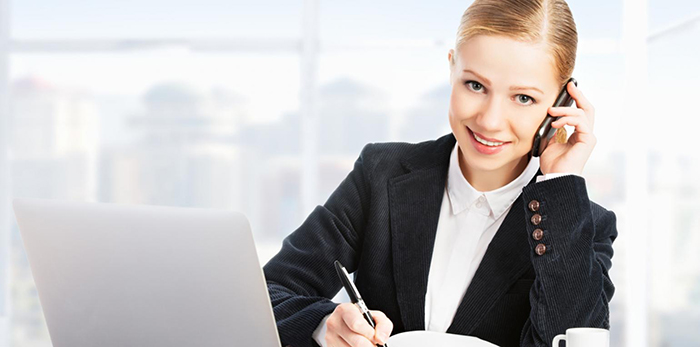 Reduce telephony costs: how does it work?
You may reduce telephony costs with the help of Telephone Systems Services in two ways. Let's learn more about each of them below:
1. Simple mode: in this mode, the procedure is performed only to reduce costs, which can reach up to 70% compared to the use of conventional telephony.
2. Full Mode: in this mode, the customer can add functions to his new digital telephone system, such as recording calls, IVR with electronic service, integration of units or branches for free calls between extensions, tariffs for managing telephone expenses by sector or department, implementation of 0800 or 4003 numbers at rates less than those charged by conventional operators, and much more.
In both procedures, the integration is carried out without the need for any investment. In accordance with a minimum consumption of minutes with Telephone Systems Services, we will supply all the necessary equipment in free-to-use condition.
Reduce telephony costs: who can do it?
The integration procedure for reduce telephony costs which can guarantee a reduction of up to 70% is suitable for companies of all sizes and segments – from small companies that have smaller PBXs and use analog lines to medium and large companies that have more robust PBXs with E1 telephony – especially those that use make calls to mobile numbers and also long distance calls.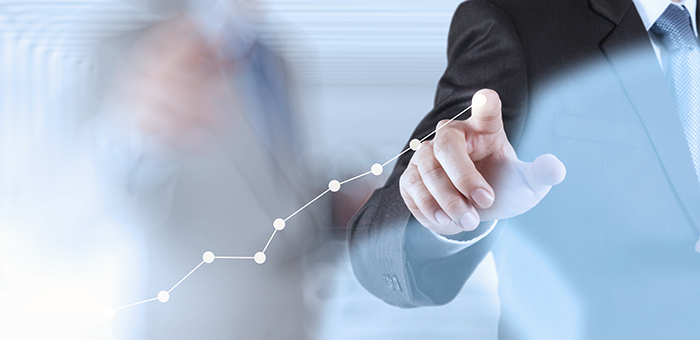 The best way to carry out this procedure is to contact the Telephone Systems Services sales team. Our team will analyze your company's infrastructure, carry out a free, no-obligation consultancy and determine the best way to integrate the services. In addition, through an analysis of the company's current consumption, our team will be able to prove the savings that will arise in the short term, from the first use after integration.
To get an idea of ​​the economy, review the costs below:
Local landline calls: BRL 0.05 / minute
Long-distance landline calls: BRL 0.12 / minute
Calls to national mobile: BRL 0.35 / minute
Don't wait any longer and start reduce telephony costs today. Contact Telephone Systems Services.
Comments
comments