It is possible to sort the Callcenter types according to the type of call and the scope of those calls. That's what we'll talk about in this post.
Receptive Call Center
This type of Callcenter has agents who take calls from people. A very common example is customer service related calls, where customers call a toll-free number and talk to an agent to resolve their issues.
Before learning more about this subject, fill out the form below to contact Telephone Systems Services and find out about the best VoIP solutions for your company to reduce costs and increase productivity.
The number of calls that agents Receptive Call Center receive is not fixed. The number can vary a lot and depends on the incoming flow of calls, that is, how many customers are calling the Callcenter. On certain days, incoming calls can be very high, while on other days it can be lower.
Active Callcenter
The work of the agents of a Active Callcenter is to make calls from a list of people. People always think that this type of Callcenter only works with telemarketing or sales, but it doesn't work like that.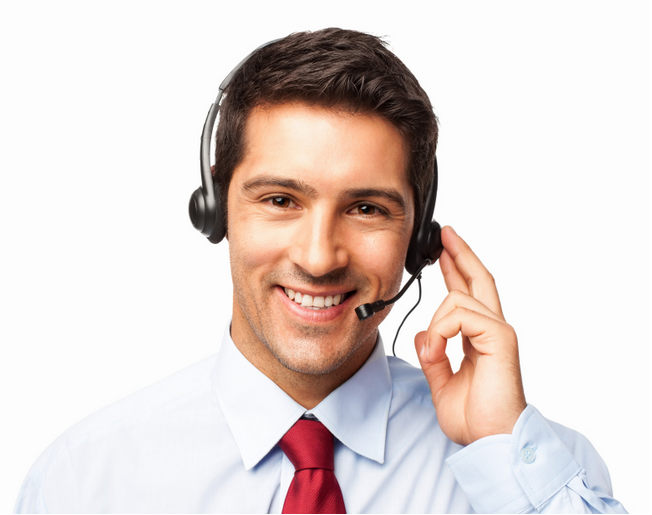 Businesses often need to make calls to existing customers as well. These customers may receive calls from the company to inform them of product or service details. This type of call is known as a welcome call and has nothing to do with sales.
Other examples of non-sales calls are service calls made to resolve past complaints made by customers or billing calls to remind customers of due dates and outstanding payments.
Domestic Call Center
One Domestic Call Center makes and receives calls from people within the same country. This means that agents of an internal Callcenter in the UK will only receive or make calls from people located in the UK.
International call center
These call centers have international companies as their clients. Therefore, if a Callcenter based in the UK makes or receives international calls on behalf of a client abroad, it is known as a International call center. This type of Callcenter, in addition to the common training, usually provides accent tips and slang to its agents, so that they can understand and converse effectively with people from other countries.
---
Source: http://blog.positiveindians.in/call-center/types-of-call-centers.html
Comments
comments